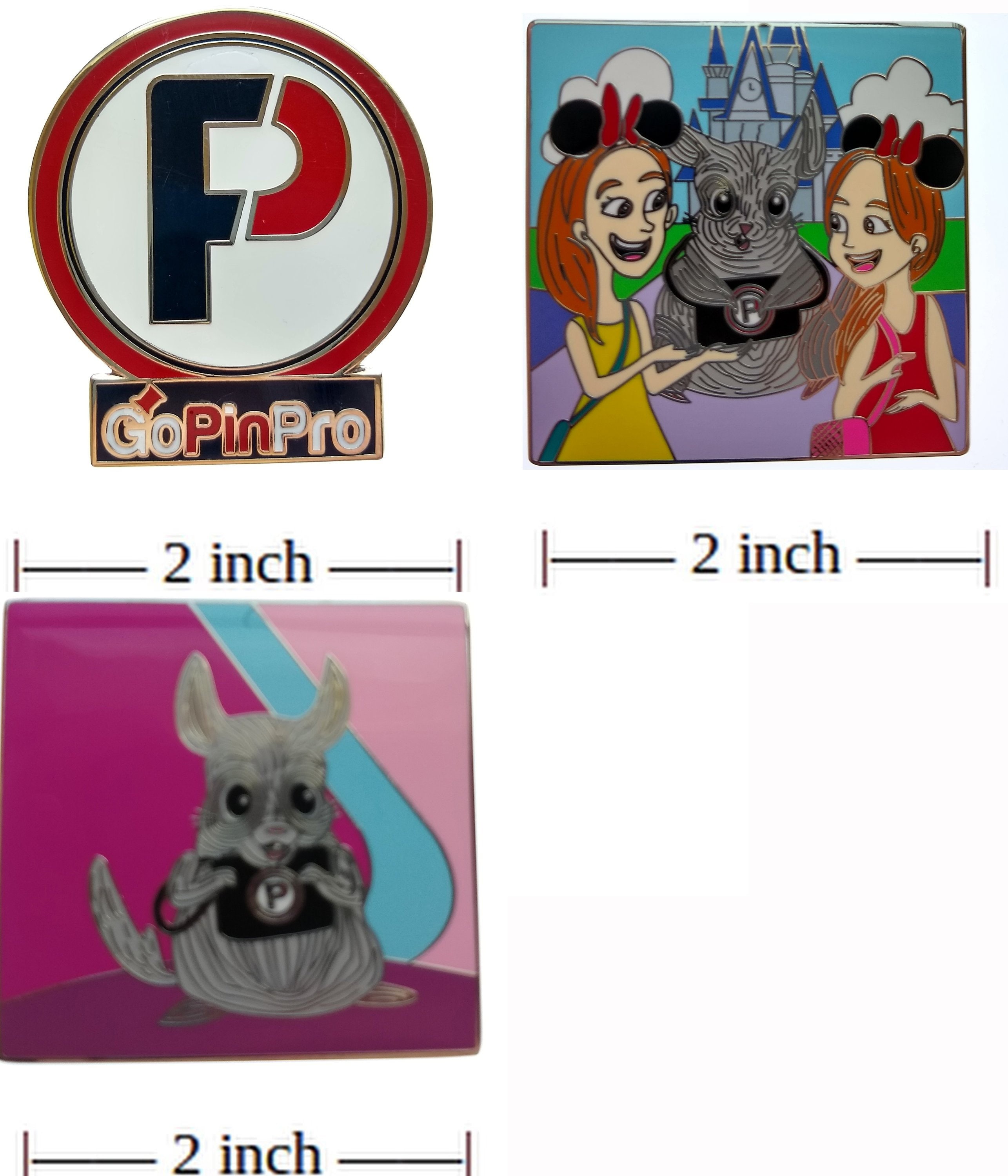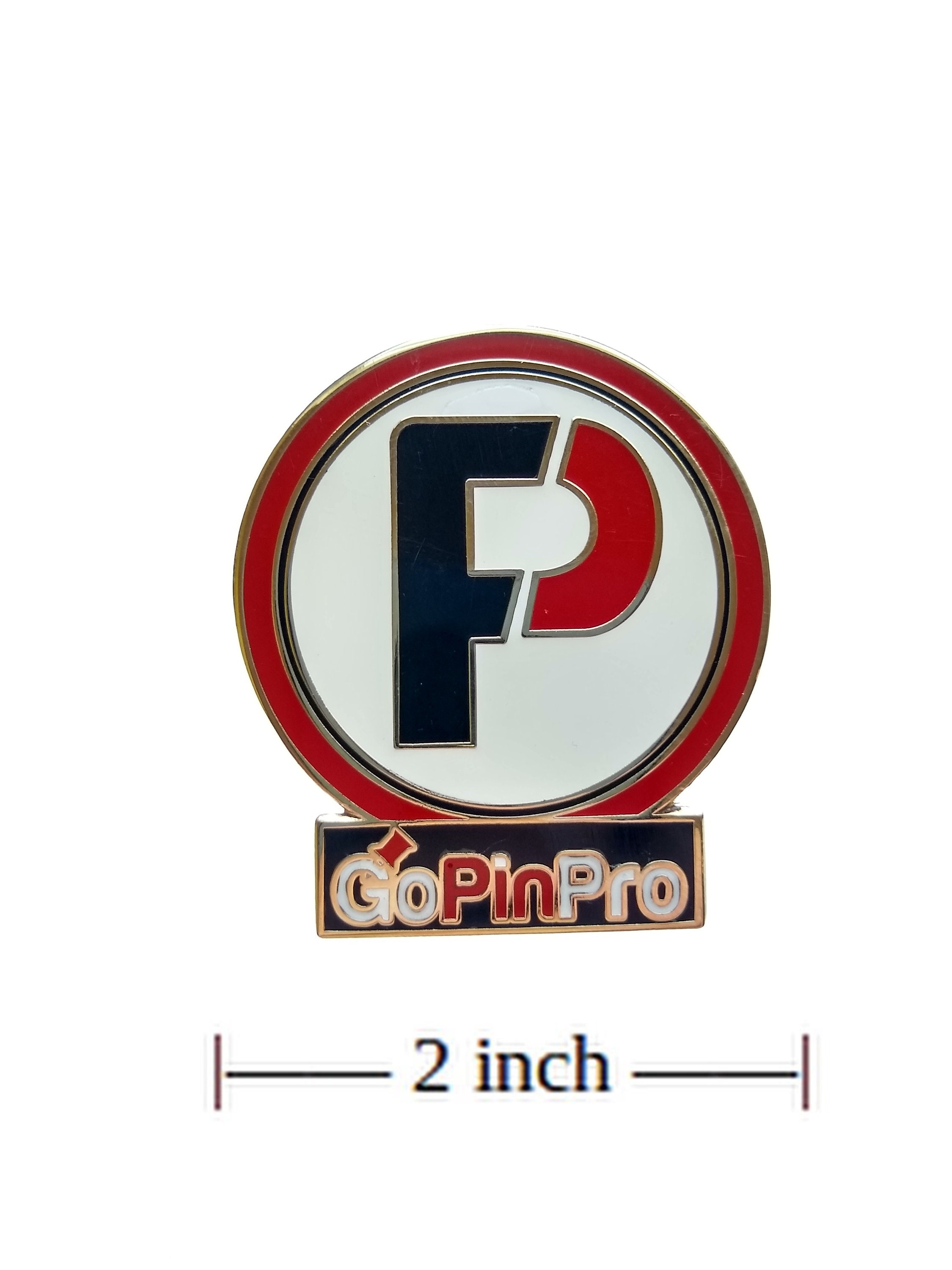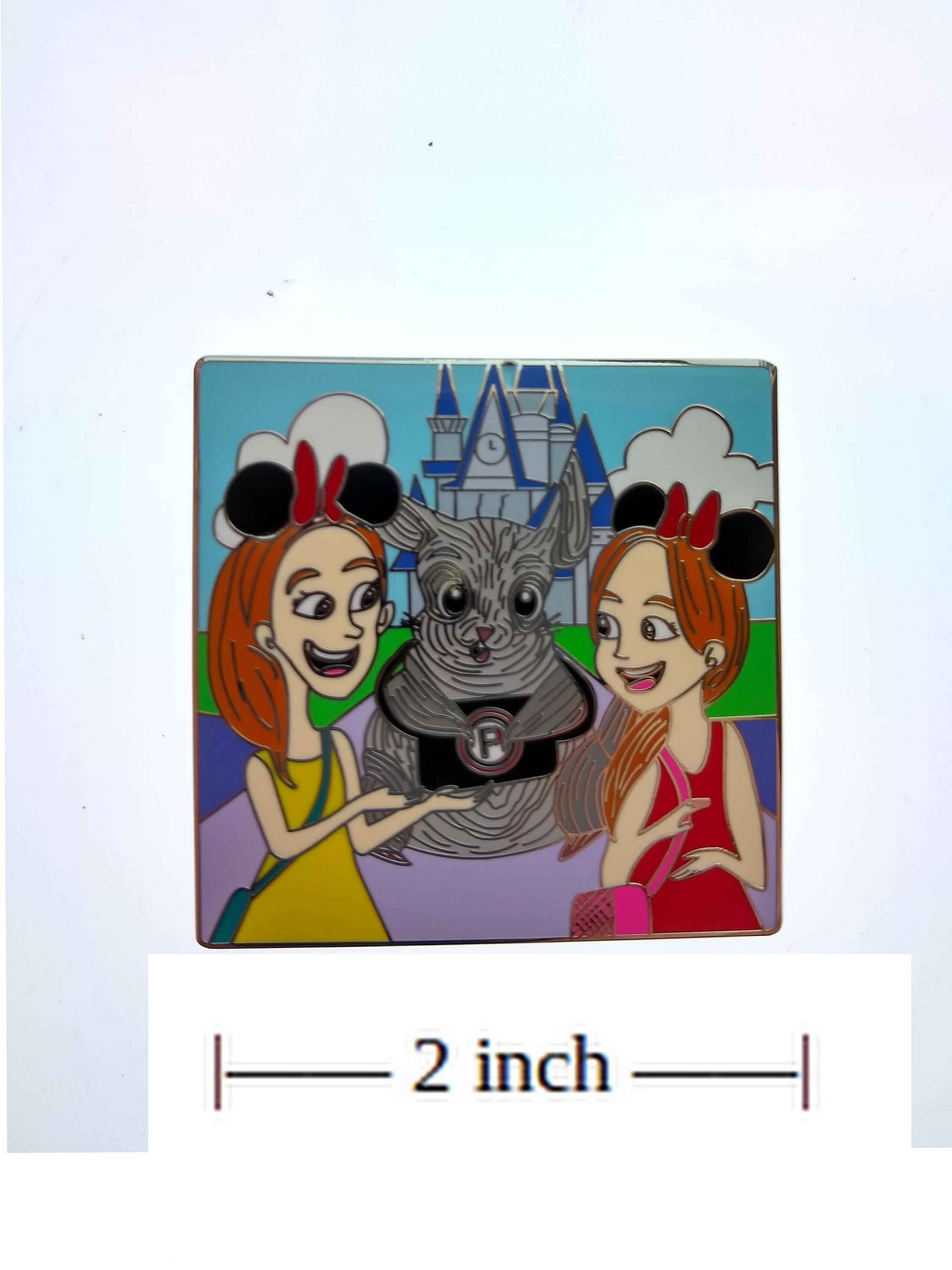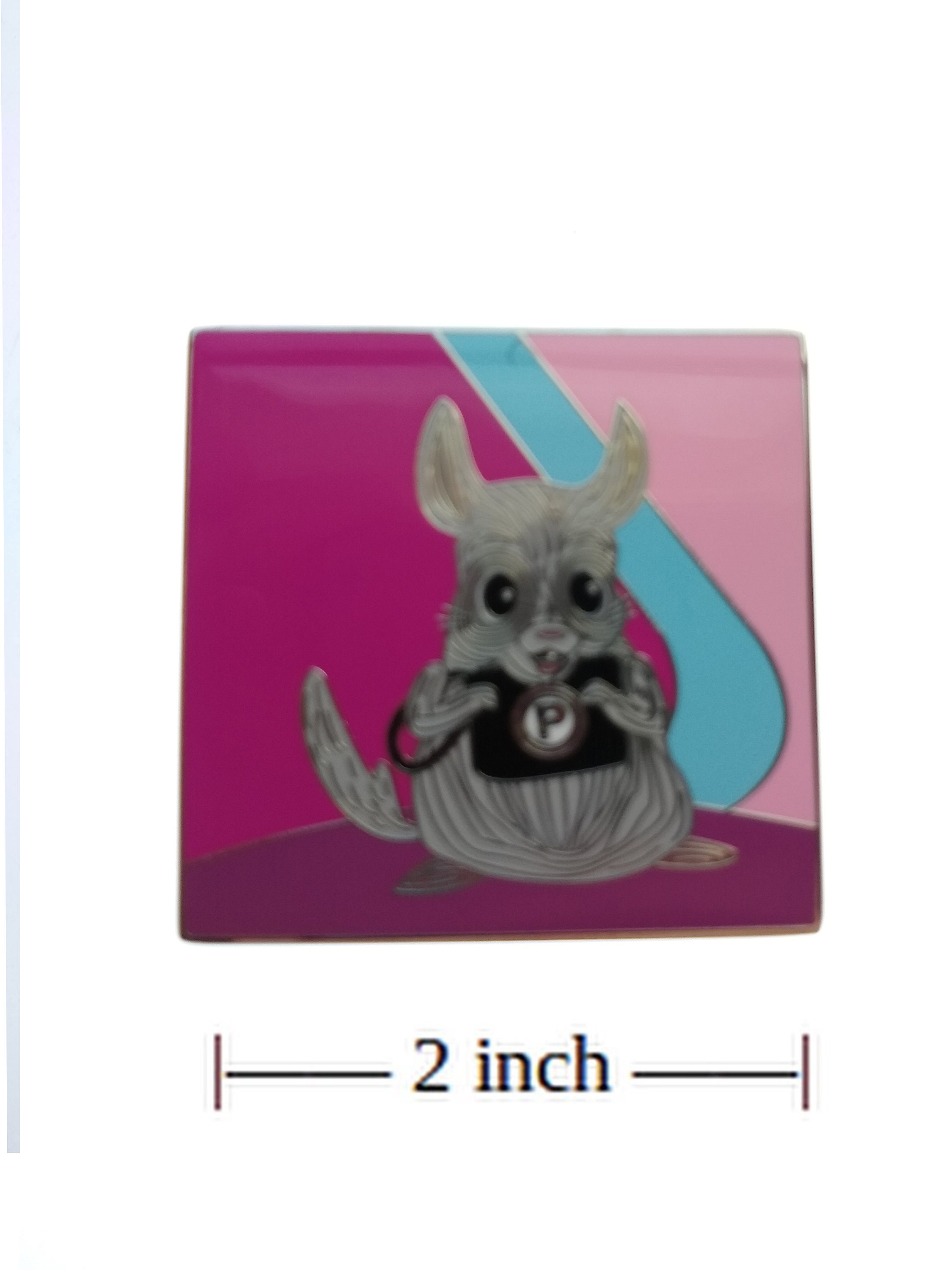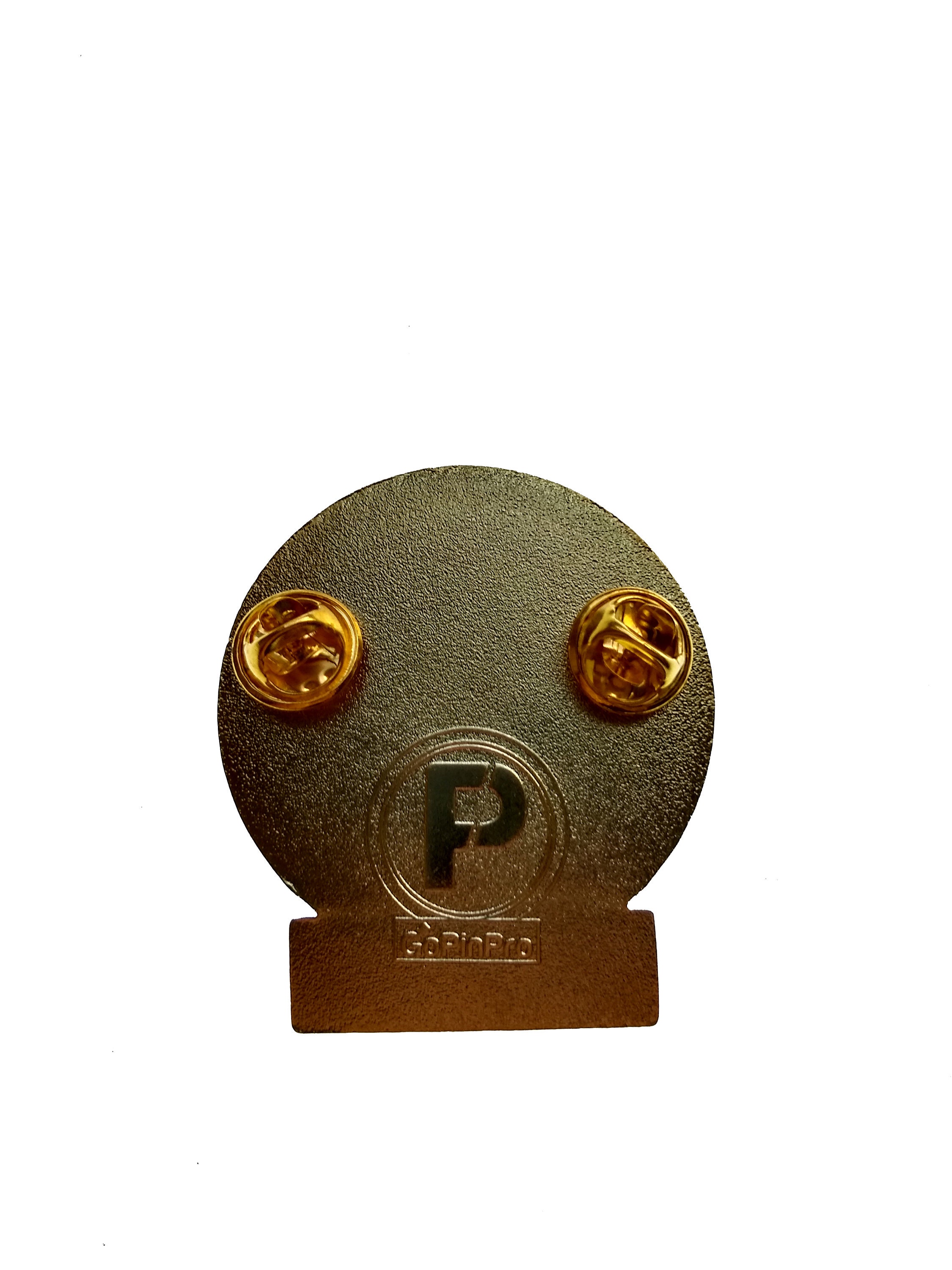 GoPinPro Hard Enamel 2 inch Pins

Vibrant colors - nice weight - locking pin backs (for those who want to wear them!)

Created by three DizKidz who are avid pin traders and saw the need for an improved and more efficient way to pin trade. Cast members are impressed with the ease and efficiency of trading with the Pin-folio. These DizKidz range in age from 7-12 and are often found trading with Disney cast members throughout the parks and resorts. They truly enjoy meeting fellow pin traders and interacting with cast members. They hope you will enjoy the many benefits provided by the Pin-folio and pass it along! Thank you and happy pin trading!! J
Be a Pin Trading Pro with the Pinfolio!
Designed by pin traders for pin traders
*Hand-made. There may be slight variations due to the nature of the product being hand made.
*Interior Fleece Divider may vary from photographs
* (Pins not included, shown for demonstration purposes only)

A portion of our sales will be donated a charity called Give Kids the World where children with life threatening illnesses get a week without worrying about doctor appointments and get their wishes fulfilled by going to the Disney parks and resorts. and other area theme parks!
This is a great way to prepare for your Disney Vacation. Once you start pin trading, you or your children will thoroughly enjoy this fun family friendly hobby. You may select pins of your choice from cast members lanyards to trade. Pin Trading has become our favorite hobby at the Disney Parks. We are Disney Passholders and visit Disney World multiple times each week to pin trade.